---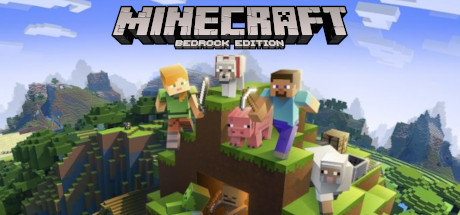 Starting at $2.00 each month
$0.20 per player slot
Player Slots 10 to 100


---
You can host up to 100 players. We provide more 100M ram per player slot you pay for.
A 10 slot server gets a max of 1000M ram (1GB).
A 35 slot server gets a max of 3500M ram (3.5GB).
A 100 slot server gets a max of 10000M ram (10GB).
Servers with more plugins will need more ram even if you are not using all your player slots, you will have to upgrade the number of slots to get more ram.
We install the latest version of Minecraft from Mojang, but you are free to upload any other version you might want to use. If you need help getting it to run, just let us know in our discord.

When you upload a new server jar, it MUST be named server.jar so backup or delete the currently installed server.jar file before uploading.
Links